A guide to technical textiles
From the choice of materials to production techniques, understand the textile to clarify your needs.
Citext reference
By the Club Textile Intégral,
co-organizer of the Citext international business convention
Learn more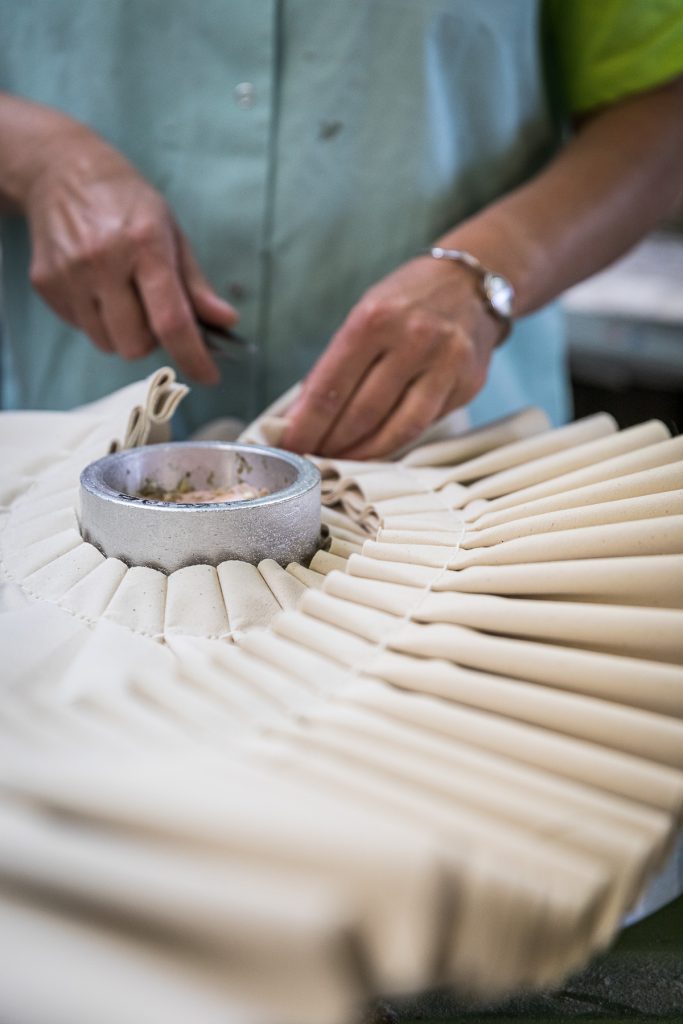 Fireproof / Non-fire
The fire retardant property is intrinsic to the fiber or applied by the addition of a substance. It allows the material to delay its combustion.
A non-flammable material has the ability not to ignite.
Show all features
Anti-cuts
The anti-cut allows to protect the user or the goods in case of use of blunt objects like blade or scissors.
These protect in case of a lateral contact with the blade.
Show all features