What is CITEXT ?
International business meeting
for technical textiles and soft materials.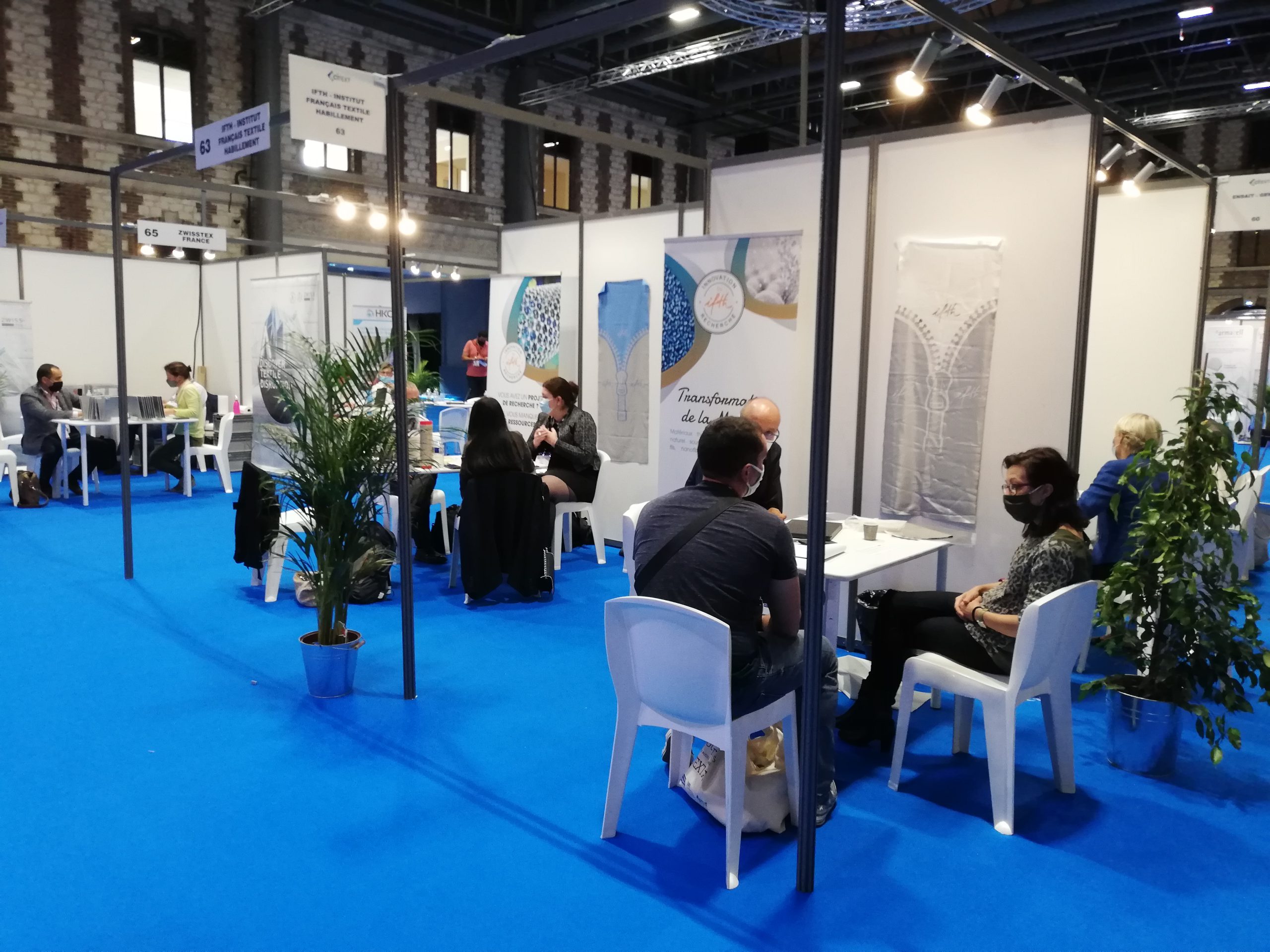 The format
Two days of pre-programmed qualified meetings between professionals, of 40 minutes, coupled with conferences chosen according to actuality.
It is also moments of conviviality organized at lunchtime and on the first evening, in order to have more informal exchanges between professionals and to federate the textile sector.
Key figures 2022
CITEXT has already convinced 2200 companies, will you be next?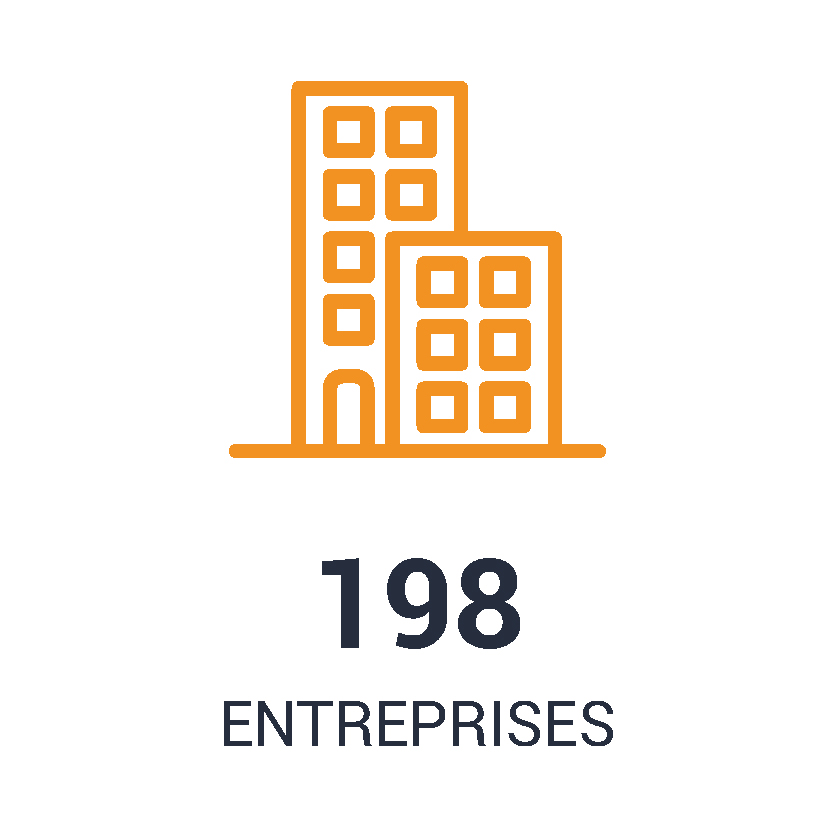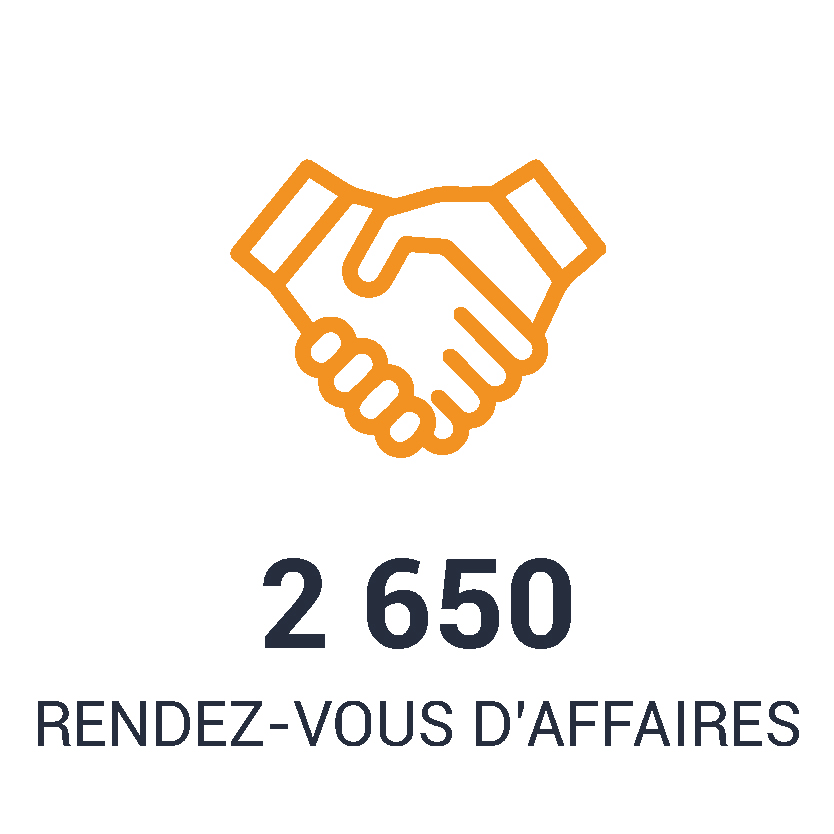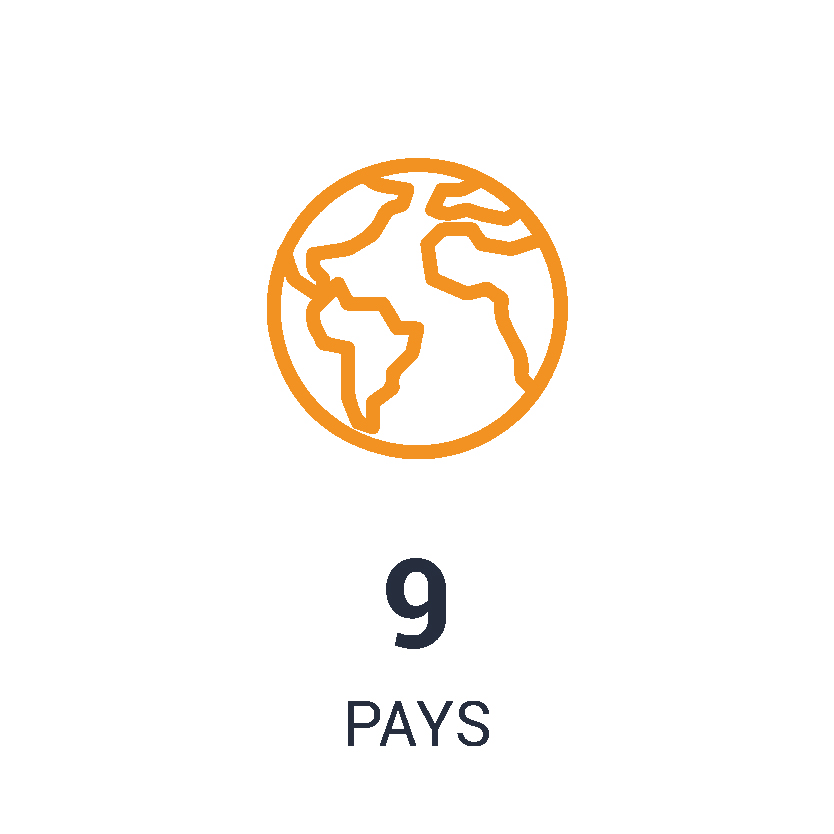 Make your projects a reality