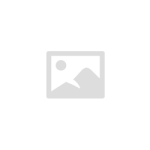 Sport Confection
Cutter, manufacturer
Our company was created in 2005 and currently has 8 employees. Our activity is only the work under contract on all types of textiles.
Application fields :
Clothing, sport, furniture
Equipment :
Cutting, overlocking machine 3, 4, 5 yarns, flat stitching machines, double driving stitching machine, zigzag stitching machine, buzzer, hemming machine 2 and 3 yarns (American machines), hemming machine 3 yarns with overlap, gluing machine 1 or 2 boxer needles, tape laying, folding machine, ironing, conditioning, picot, buttons laying, buttonhole, grippers laying, etc.